Puerto Vallarta Tours Promotions
Find hundreds of tours and experiences in your destination to create an unforgettable vacation!
Adventures that will change your life
Puerto Vallarta Tours Promotions
Cabos Tours Promotions
Find hundreds of tours and experiences in your destination to create an unforgettable vacation!
Adventures that will change your life
Cabos Tours Promotions
Tours & Activities in
Cancun
Adventures that will change your life
WHY CHOOSE US
Lowest Price
Guarantee
We cut out the middleman to offer discounts far below retail price and let you enjoy the best experiences without breaking the bank. You won't find these prices anywhere else!
FREE
CANCELLATION
You can cancel any activity or tour you purchase on our site 24h or more in advance, and it´s totally free! No charges, no fees, no strings attached.
secure
payments
We use a secure online payment platform that ensures that your information is secure, encoded and kept out of anyone's hands – including ours.
customer
service
Our customer service department is available through the day and is prepared to help with any issues or doubts you might have. Don't hesitate to call!
WHAT THE OFFER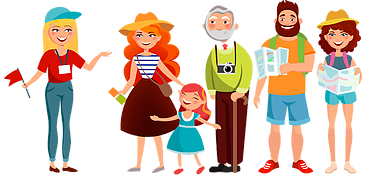 At Mexico Travel Outlets we offer a wide selection of exciting tours, activities and things to do across Mexico for people of all ages - from zip lines and swimming with dolphins to whale watching, scuba diving and award winning dinner shows.
Service Customer
855 7565 794
206 219 7170
Our online Customer Support team brings years of professional expertise in the travel industry, and can assist with all of your tour-related questions.
OUR MOST POPULAR DESTINATIONS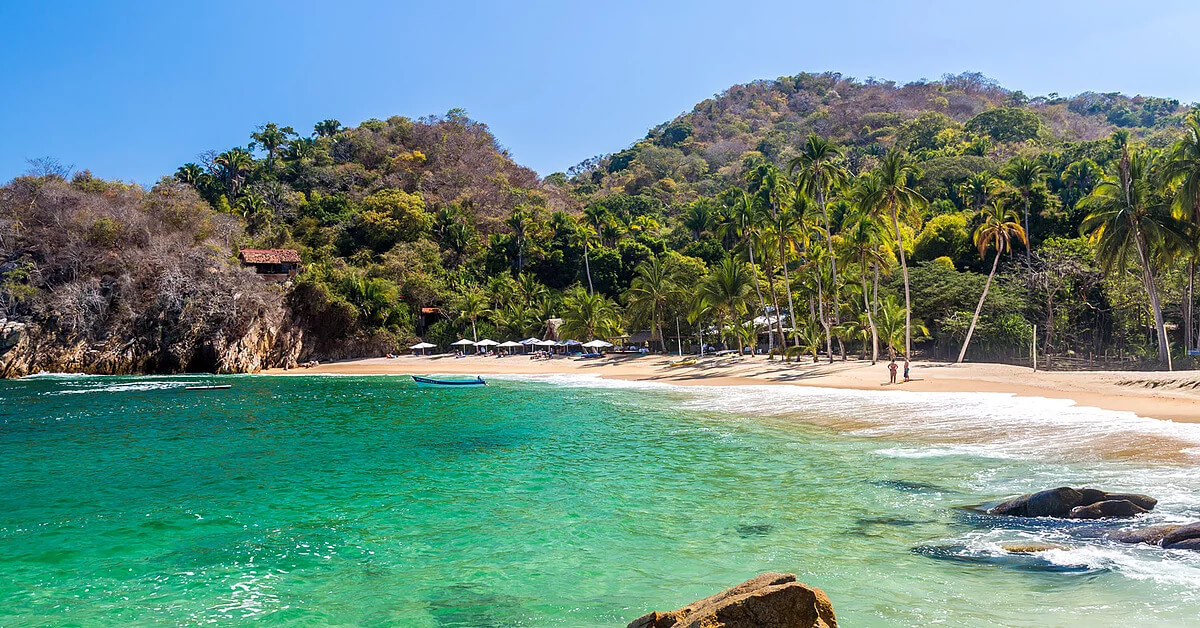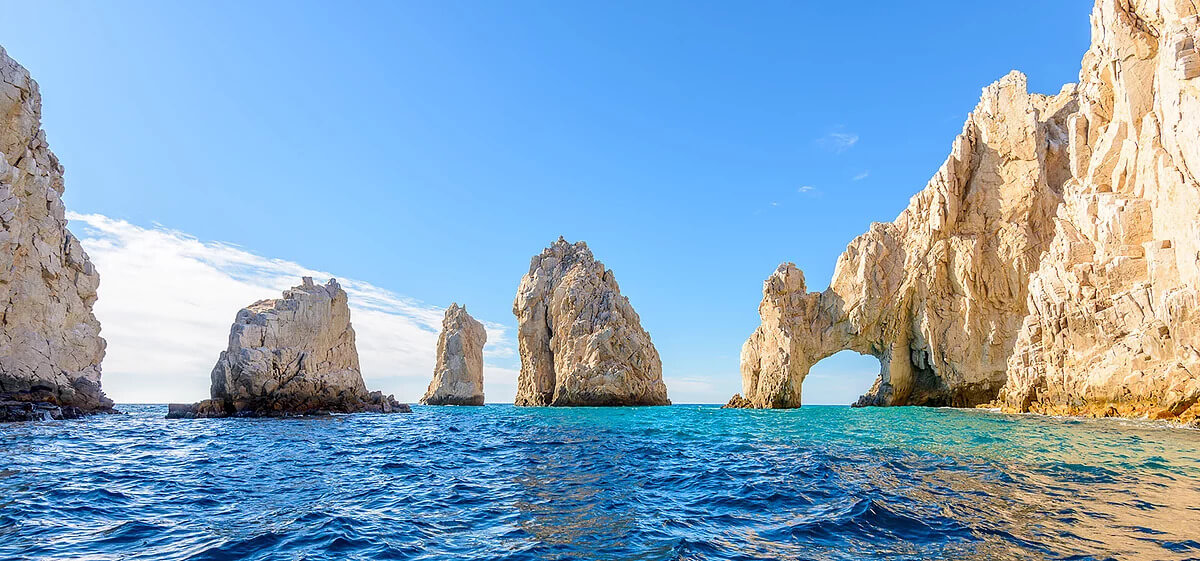 THINGS TO DO IN
PUERTO VALLARTA
Puerto Vallarta is well known for its dazzling combination of cultural and natural beauty.
Enjoy the beautiful beaches, mountain ranges, and jungle that surround this beautiful city, but don't forget the city itself! Thanks to its rich history Puerto Vallarta is full of colonial details such as large stone churches and pebbled streets.
But if you're more about adventure, fear not! You can ride an ATV through the jungle, fly over the canopy on a zipline tour, go scuba diving with your family or even skydive.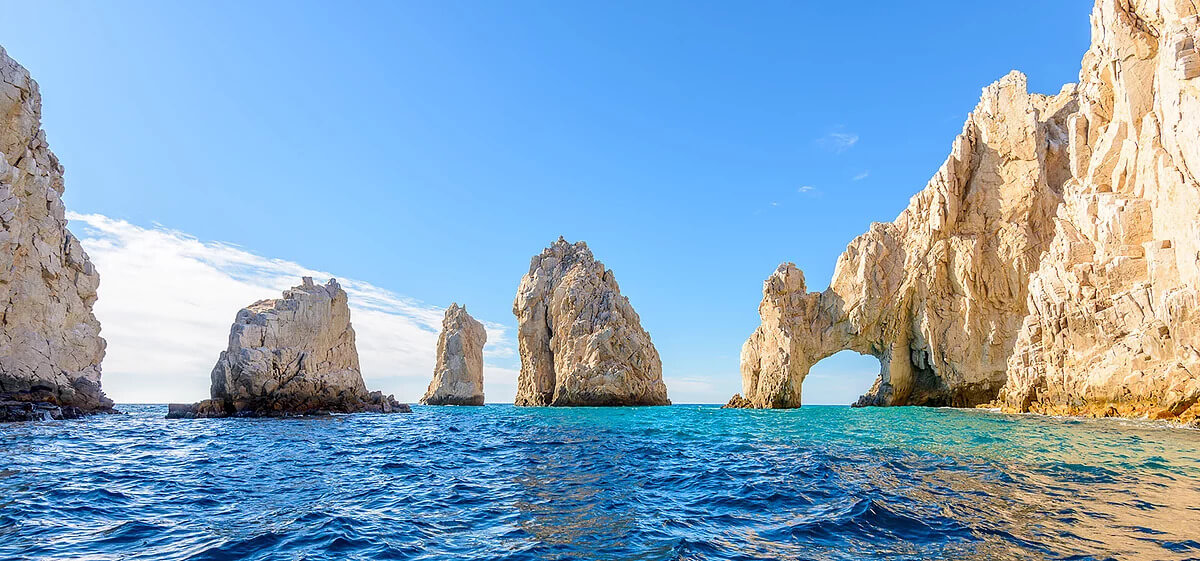 THINGS TO DO IN
CANCUN
If clear blue waters and Caribbean vibes are your thing, this is the place to go!
Cancun is well known as one of the most beautiful beach destinations in Mexico, but did you know it's also one of the most popular destinations for archeological travel?
It doesn't matter whether you want to explore the Mayan ruins of Chichen Itza and Coba, swim in a cenote left behind by an ancient asteroid, enjoy a classy dinner with a Cirque du Soleil show, or party with the best of them - we have a tour for you.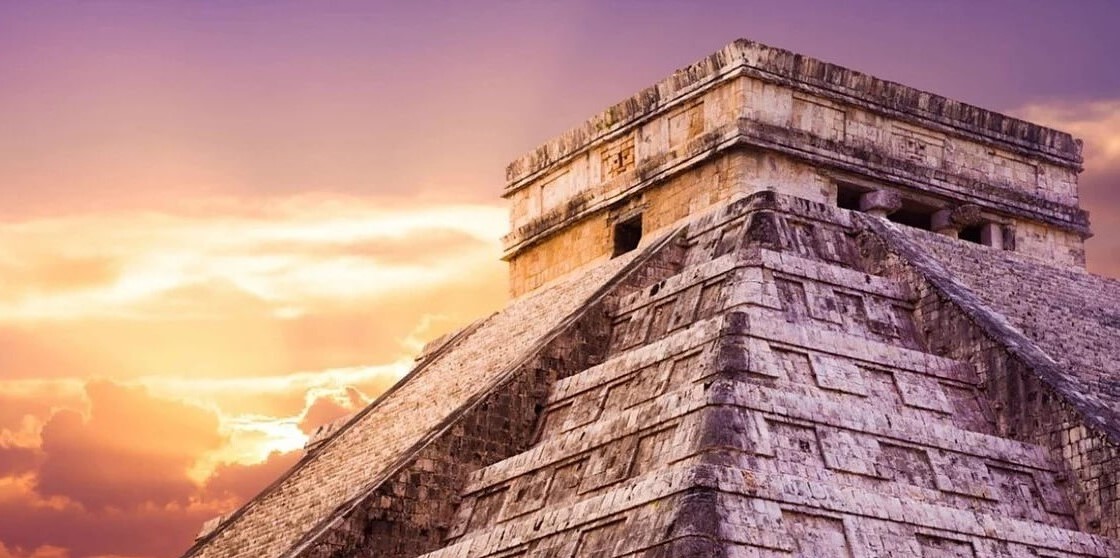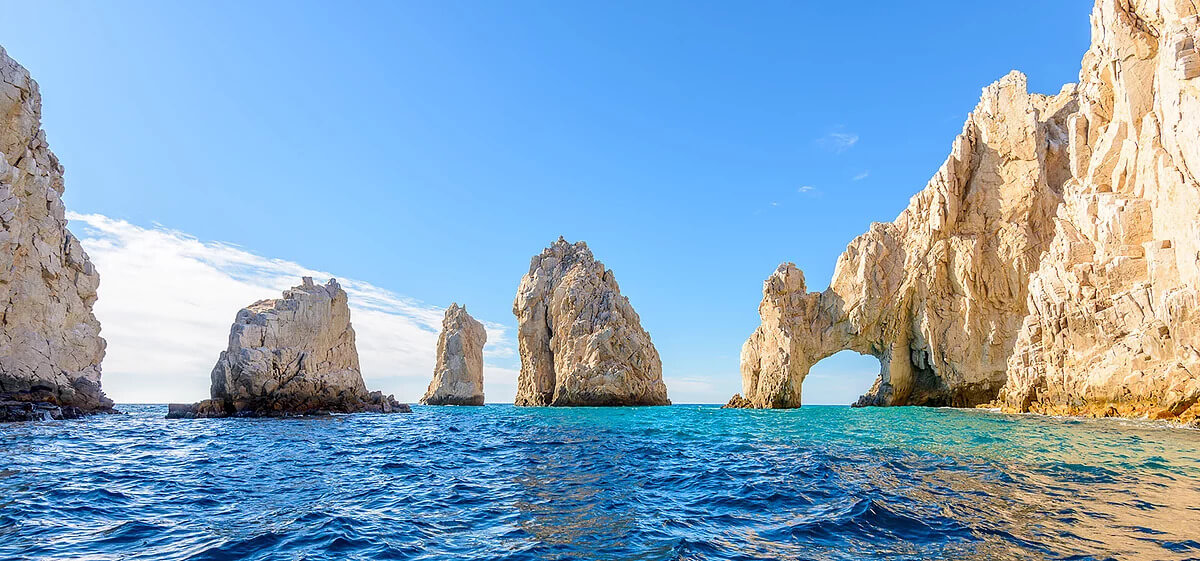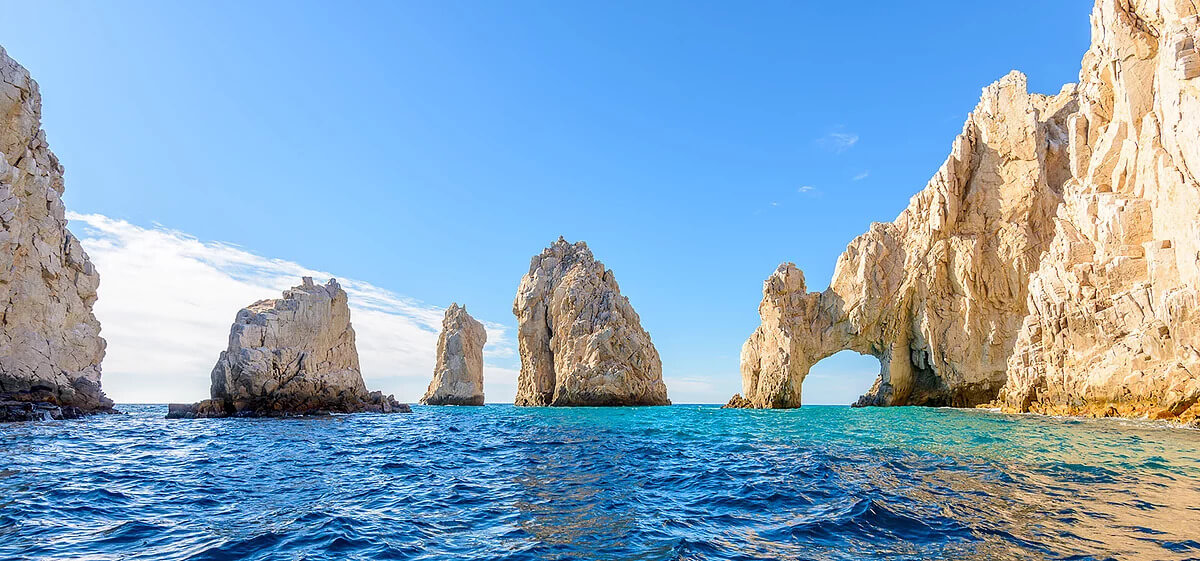 THINGS TO DO IN
CABOS
Cabo is where the Mexican desert meets the beautiful Mexican beach.
As a result of this combination, In Los Cabos you can enjoy a massive variety of tours and activities, many of which are unique to the destination.
The sand dunes provide many opportunities for ATV and sand-surfing adventures, while the city is full of cultural delicacies that you can explore in our Tequila and Tacos tour. Don't miss out on one of the most fascinating Mexican destinations!
✖
The selected time belongs to the start of the activity or tour, the pick up will be sent by email.
An agent of ours will contact you shortly.