Cancun
15% off select Mexico Travel Outlets tours with code MTO15
Our entire catalogue has some of the biggest discounts in Cancuntours – don't thank us, thank the internet. Every price you see is far below retail value and intended to provide an accesible way for customers to cut out the middle man.
Our listings of amazing tours and activities in Cancun tours, Mexico is updated monthly and changes seasonally to reflect local offerings. We offer all the classic Cancun tours excursions such as Mayan Xtreme Riviera Maya , Tour To Holbox Island and El Cielo Reef Tour.
Save 15% on featured tours below with code

MTO15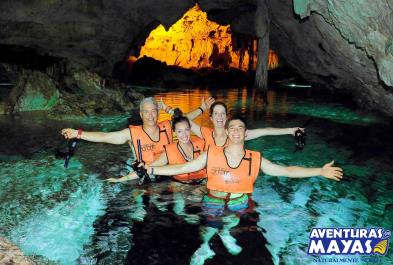 A jungle adventure like no other! Enjoy a day of ziplines and rappelling like no other!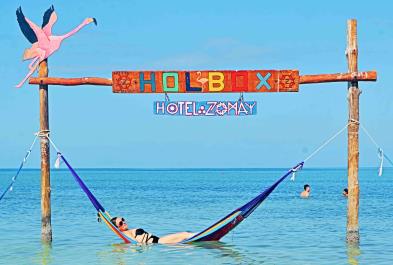 Relax on this paradise island, ideal for nature lovers!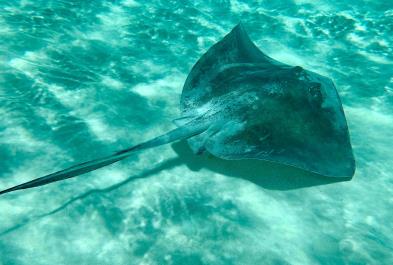 The real Paradise is in "The Heaven" and the reefs of Cozumel!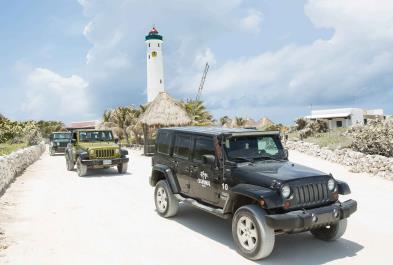 The best way to visit Cozumel is aboard a 4x4 Jeep!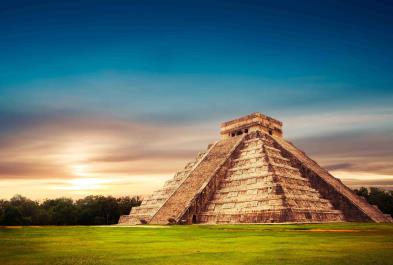 Explore the majestic Mayan culture in one of the Wonders of the World!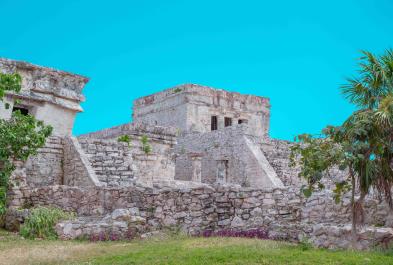 The best experience in Tulum and the incredible Mayan jungle!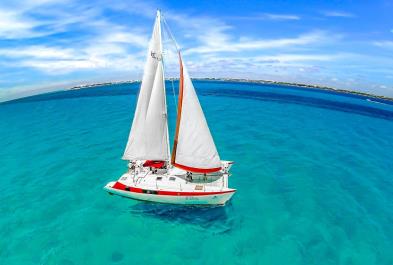 A quick and fun way to visit Isla Mujeres in a luxury all-inclusive catamaran!
Plunge into the beautiful Caribbean Sea to Isla Mujeres aboard a luxury catamaran.
Live an exciting adventure driving your own speedboat at the Lagoon!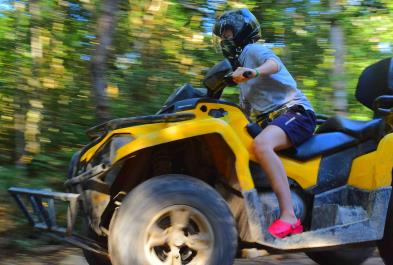 Drive through the Mayan jungle, slide in all the zip-line circuits and more!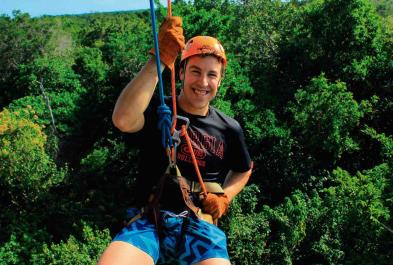 Live the most thrilling Zip-lines, underground snorkel, and ATV rides!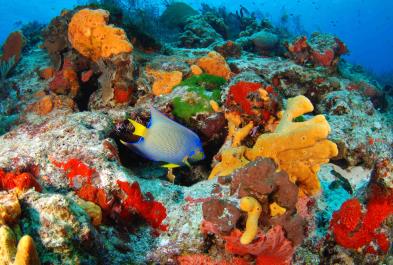 An incredible snorkel adventure in the best spots of the Riviera!
Rise and Shine, It's fishing time! Get a rod and catch them all.